68 nationalities competing in the 2011/12 UEFA Champions League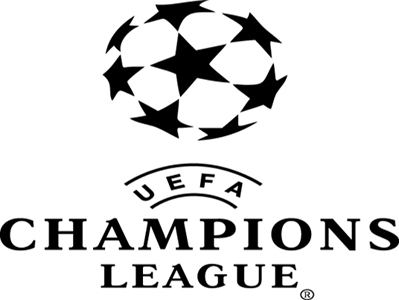 With the 2011/12 UEFA Champions League about to start, the expert academic team from the CIES Football Observatory will be studying and analyzing the entire competition from start to finish. Our academics, who have extensive sports research experience, will be publishing regular and exclusive statistical data as the competition progresses. As with last year, the CIES Football Observatory will capture statistical data from the tournament and combine it with wider Observatory data to predict the eventual winner from the last eight onwards (see http://www.eurofootplayers.org/PFPO-Champions-League-scenario)
The latest statistics analyzed by the Football Observatory academic team, who are based at the CIES headquarters in Switzerland, record and compare the Champions League qualified teams from a height, age, squad stability and Champions League experience perspective. They can be downloaded for free from www.eurofootplayers.org.
The 2011/12 analysis reveals that Spain is the nation from which the most players originate (81), closely followed by France (78) and, interestingly from outside the EU, Brazil (69). This confirms the extraordinary role played by the Brazilian workforce in the world football economy (see the Global Player Migration Report at http://www.eurofootplayers.org/-Publications). In total, footballers in the 2011/12 competition come from 68 different national associations from all continents.
This study follows the recently published predictions from the CIES Football Observatory on the most statistically likely winners of the current season big 5 domestic leagues in Europe (http://www.eurofootplayers.org/Big-5-leagues-predictions-for-the).
For those interested in acquiring expert scientific knowledge of top European football, the sixth edition of the 2011 Annual Review of the European Football Players' Labour Market is on sale via the CIES website at the following link: http://shop.cies.ch/int_en/all-publications.html.